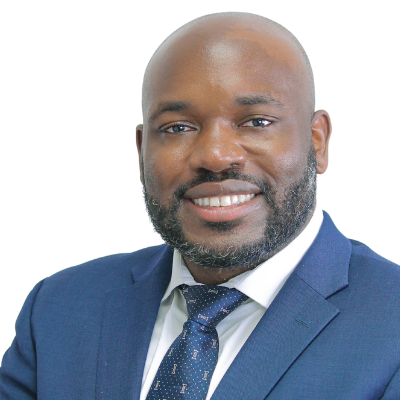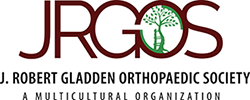 Affiliations:
American Orthopaedic Society for Sports Medicine
Arthroscopy Association of North America
Dr. Akere Atte
MD, Orthopedic Surgeon
Dr. Akere Atte is one of South Florida's up-and-coming orthopaedic surgeons specializing in sports medicine. Dr. Atte is an orthopaedic surgeon who has completed his accredited sports medicine fellowship at the University of Pittsburgh Medical Center and his orthopaedic surgery residency at Jackson Memorial Hospital/University of Miami.
Dr. Atte specializes in arthroscopic and open surgeries of the knee, shoulder and hip. He also provides fracture care, total joint replacement with a focus on the shoulder, and more. He has provided care to athletes of all skill levels including professional, collegiate, high school, and recreational athletes. He provided team coverage for the Pittsburgh Steelers as well as the Pitt Panthers Men's basketball team during his fellowship. He has extensive experience caring for athletes in a variety of sports including football, basketball, soccer, gymnastics, volleyball, track, tennis, pickle ball, and golf.