THE BENEFITS OF PHYSICAL THERAPY
IMPROVE MOBILITY & MOTION
Physical therapists are experts in improving mobility and motion. Pain-free movement is crucial to your quality of daily life, your ability to earn a living, your ability to pursue your favorite leisure activities, and so much more.
For example:
Movement
Movement is essential to physical activity, which is necessary to prevent obesity, which is responsible for at least 18% of US adult deaths.
Mobility
Mobility is crucial for physical independence, and studies suggest that walking alone can reduce the risk of heart attack and stroke, hip fracture, and knee arthritis, among other benefits.
Consistency
Consistent movement is vital to maintaining a healthy balance system, which can help prevent costly falls.
AVOID SURGERY AND PERSCRIPTIONS
While surgery and prescription drugs can be the best course of treatment for certain diagnoses, there is increasing evidence demonstrating that conservative treatments like physical therapy can be equally effective (and cheaper) for many conditions.
For example:
Low back pain
Low back pain is routinely over-treated despite abundant evidence that physical therapy is a cost-effective treatment that often avoids advanced imaging scans like MRIs that increase the cost of care and the likelihood for surgery and injections.
Ice Bath (Only by Dr. Recommendation)
Physical therapy has proven as effective as surgery for meniscal tears and knee osteoarthritis, rotator cuff tears, spinal stenosis, and degenerative disk disease, among other conditions.
Of course there are many treatments to Sports Medicine. Make sure to consult your Doctor at Sports & Orthopedic Center to see which treatment may be right for you.
PARTICIPATE IN YOUR RECOVERY
Physical therapists routinely work collaboratively with their patients. Treatment plans can be designed for the patient's individual goals, challenges, and needs. Receiving treatment by a physical therapist is rarely a passive activity, and participating in your own recovery can be empowering. In many cases, patients develop an ongoing relationship with their physical therapist to maintain optimum health and movement abilities across the lifespan.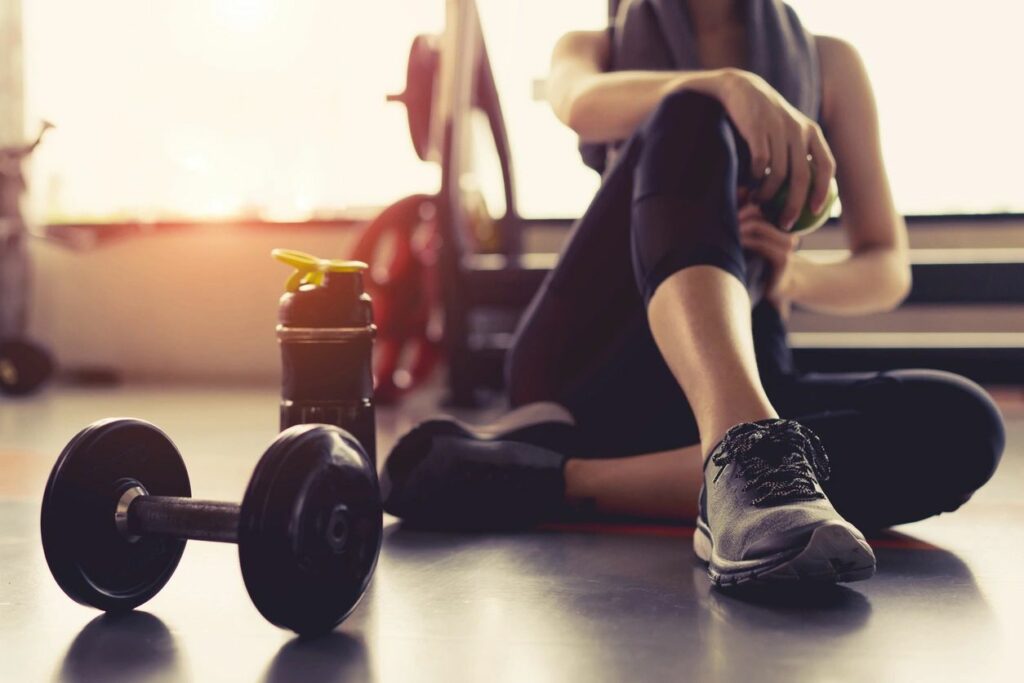 PT Additional Services
Improve Mobility and motion

Pre and Post – Surgical Recovery

Kinisio Taping

Graston Techniques (IASTM)

Biomechanical Assessments

Sport specific training

Manual Therapy

Isokinetic Assessments